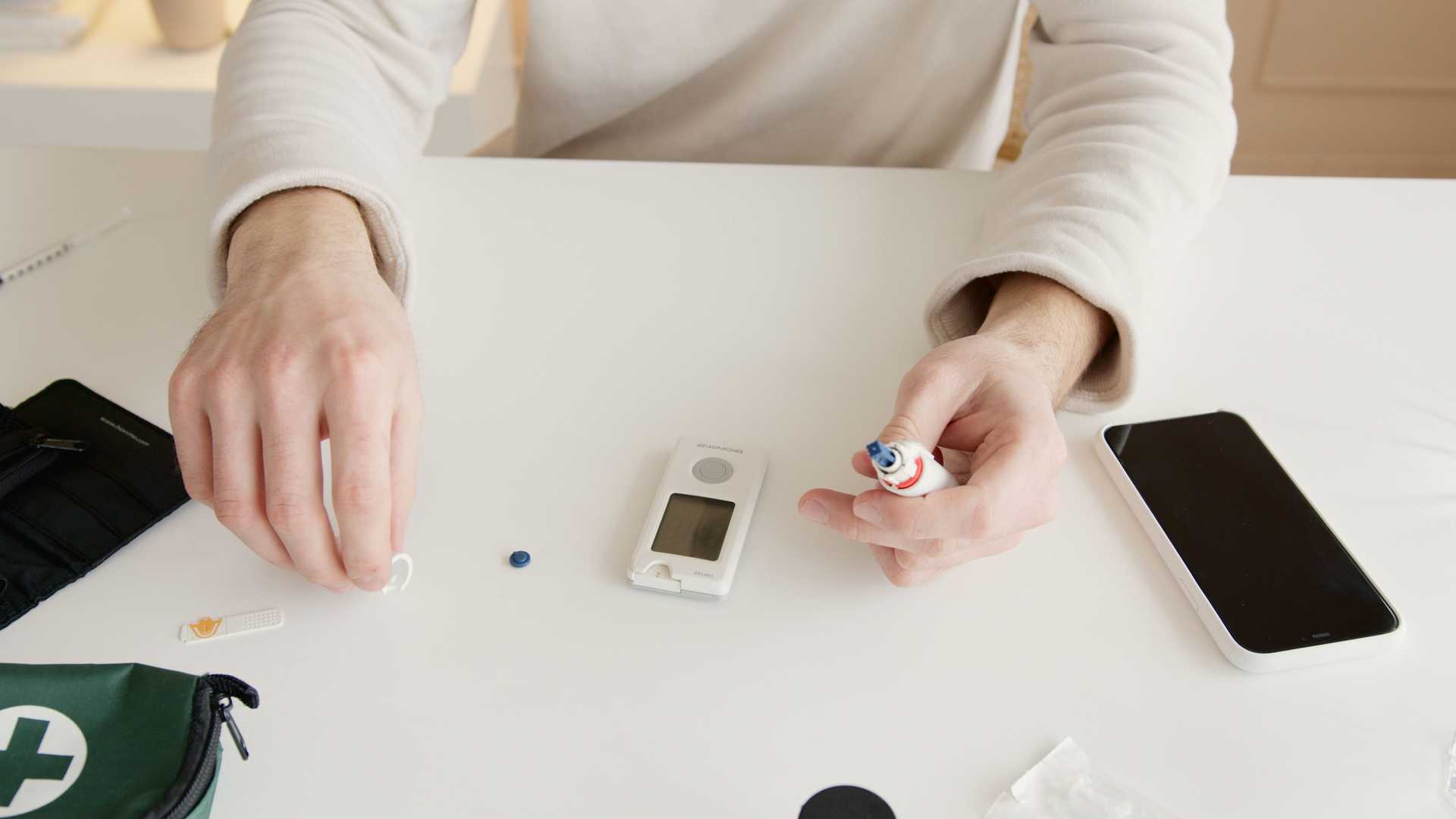 Zaccardi Study: Comparative effectiveness of Gliclazide MR vs. Sitagliptin as second-line treatment after metformin monotherapy in patients with uncontrolled type 2 diabetes​
This new study compares Gliclazide MR to Sitagliptin, head to head, with 1986 diabetics uncontrolled on metformin alone.
Gliclazide normalizes HbA1c to a better level, and in more diabetics than Sitagliptin, with equal safety!​
Download the full article
---

Keep up to date with our content
Subscribe to our newsletter so that you are always up to date with the news.
You can unsubscribe at any time by clicking on the link in our emails.