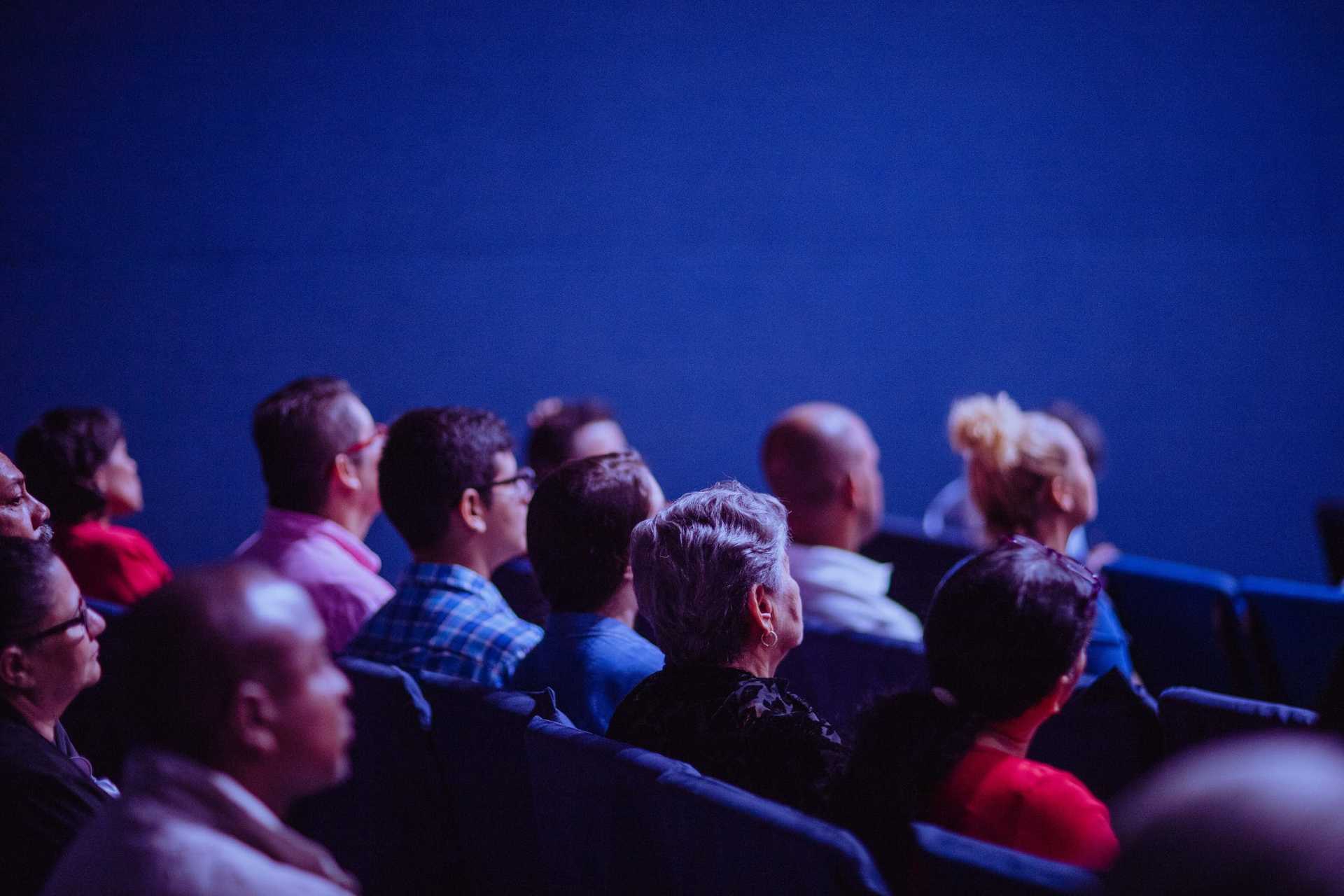 Latest news about the ESC Congress 2021 with Dr Kurt Furlonge
The 2019 ESC guidelines for the diagnostic and management of Chronic Coronary Syndrome (CCS) acknowledge that cardiac ischemia has different facets and that the treatment of patients with chronic coronary syndrome should be adapted to each patients' characteristics and preferences1.
Ischemic heart disease being the first cause of death worldwide2, an adequate management of patients is essential to curb the progression to more severe heart diseases, such as heart failure. Servier offers several solutions for these symptomatic patients with chronic coronary syndrome.
Doctor Kurt Furlonge, cardiologist from Trinidad and Tobago, attended the ESC Congress 2021 and summarized for us the hot topics that were discussed for patients with chronic coronary syndrome.
Referencias: 1. Lopaschuk GD & Stanley WC. Glucose metabolism in the ischemic heart. Circulation. 1997;95²:313-5 2. Michaelidis AP et al Clin Drug Invest 1997; 13:8-14 3. Effects of trimetazidine on myocardial perfusion and the contractile response of chronically dysfunctional myocardium in ischemic cardiomyopathy. A 24-Month Study. El-Kady E and al., 2005, American Journal Cardiovascular Drugs 4. Padial LR et al. DIETRIC Study – Rev Clin Esp. 2005;205:57-62 5. Bo Hu, et al. Evaluation of Trimetazidine in Angina Pectoris by Echocardiography and Radionuclide Angiography: A Meta-Analysis of Randomized, Controlled Trials Clinical Cardiology 2011; 34⁶: 395-400 6. Zhang Y, Ma X-j, Shi D-z (2015) Effect of Trimetazidine in Patients Undergoing Percutaneous Coronary Intervention: A Meta-Analysis. PLoS ONE 7. 10⁹: e0137775Trimetazidine Decreases Risk of Contrast- Induced Nephropathy in Patients With Chronic Kidney Disease: A Meta-Analysis of Randomized Controlled Trials
Download the full content
---

Keep up to date with our content
Subscribe to our newsletter so that you are always up to date with the news.
You can unsubscribe at any time by clicking on the link in our emails.