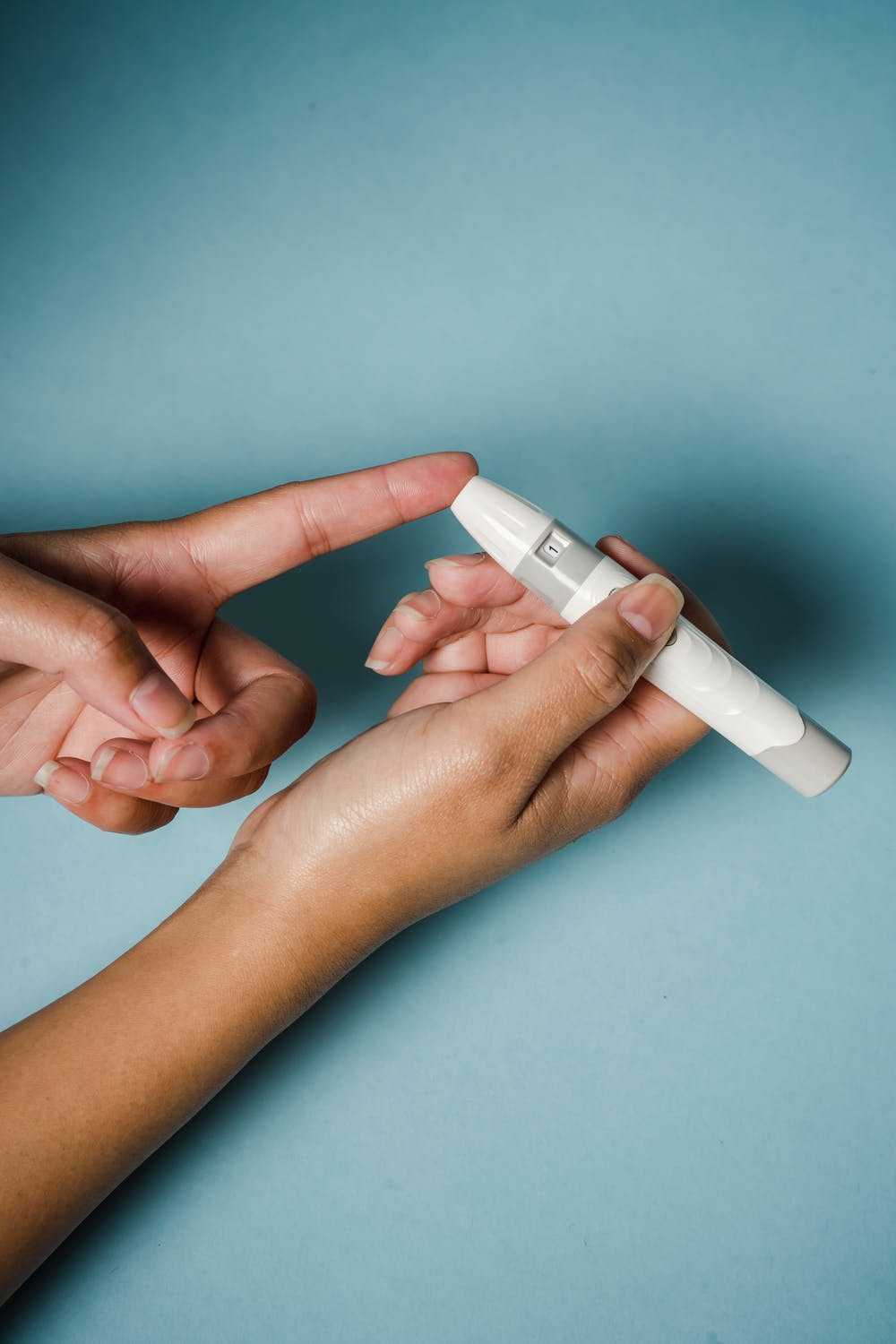 How does the inclusion of new therapies impact glycemic control?
This New England Journal of Medicine study shows that the rate of HbA1c (<7) has declined in the last years in US diabetic patients. The glycemic control was reduced between the 2007-2010 period and the 2015-2018 period with the inclusion of newer therapies in substitution of SUs (from 57.4% to 50%). Therapies such as sulfonylureas continue to be useful in achieving glycemic control in type 2 diabetic patients. If you want to review more on the subject:
To know more : Click here

Keep up to date with our content
Subscribe to our newsletter so that you are always up to date with the news.
You can unsubscribe at any time by clicking on the link in our emails.