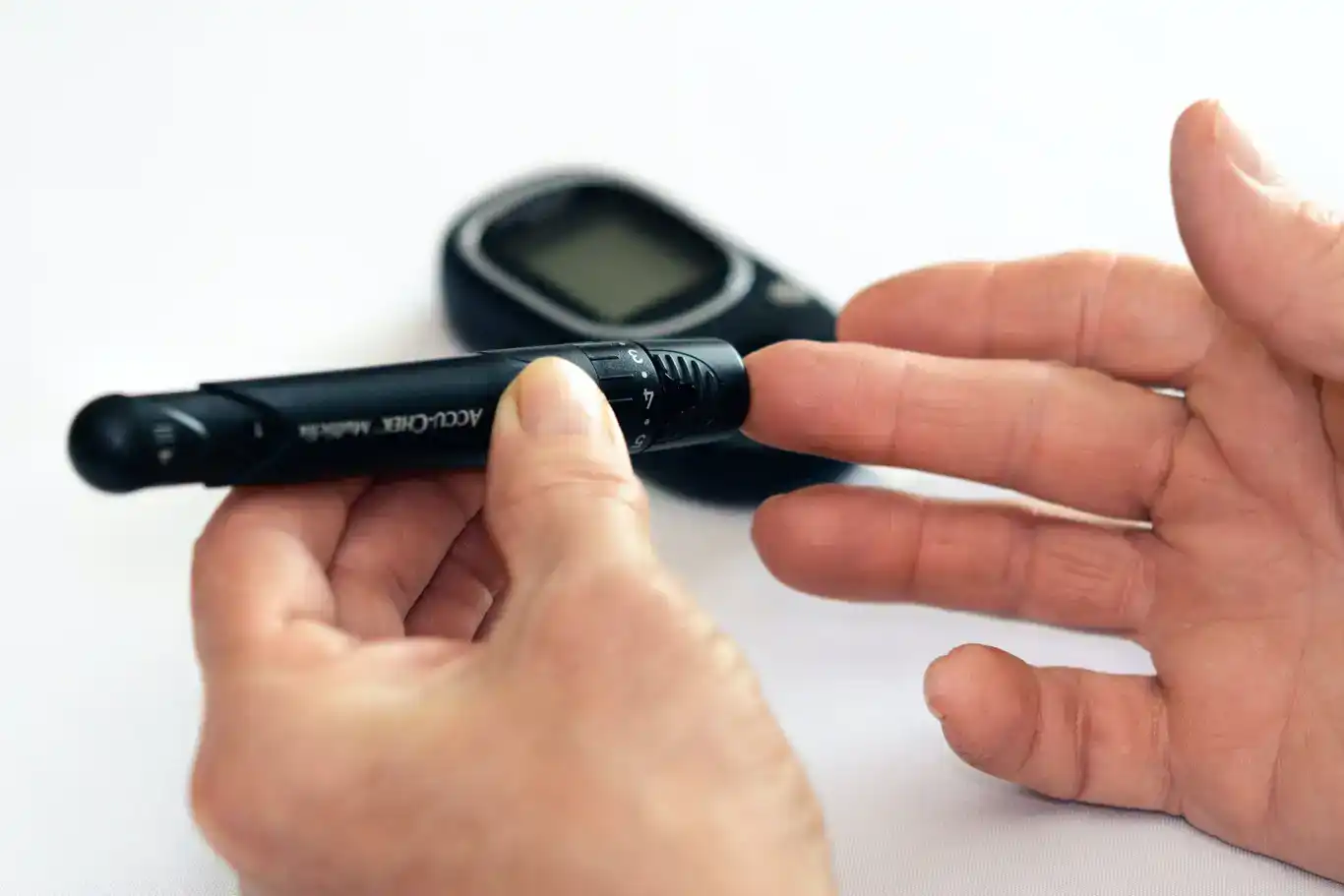 From Theory to Practice: Strategies from Achieving Early Glycemic Control with Modern Sulfonylureas About the event
---
This debate was moderated by Dr. Lavalle from Mexico, and featured the participation of Dr. Gustavo Marciaga from Panama, Dr. Jorge Castillo from Colombia and Dr. Graciela Fuente from Argentina four great endocrinologists who elaborated an open and clear discussion on what is the most important objective when treating a patient with type 2 diabetes, the current role of SUs in the treatment of diabetic patients, and ended by talking about whether new therapies provide long-term protection.
The debate concluded by highlighting that the central axis when a patient arrives at the consultation is still to keep the HbA1c below 7%. This is the only way to prevent possible micro and macrovascular complications. Doctors say that hypoglycemic drugs such as Gliclazide MR should be prioritized because of their high efficacy, long-term protection and safety

Don't miss our next events!
Subscribe to our newsletter to receive invitations to upcoming events
You can unsubscribe at any time by clicking on the link in our emails.